Joint Implementation for International Emissions Reductions through Electricity Companies in the EU and CEE Countries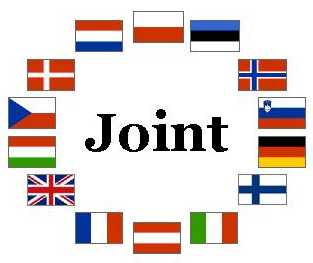 The JOINT project ran for 18 months from March 2000 to August 2001 and was co-funded by the EC's Fifth Framework Programme, under the Energy, Environment & Sustainable Development Subprogramme, Contract no. ENG2-CT1999-00004.

Though now complete, this web site remains open until August 2002 to disseminate the results of the project.
The JOINT project is partially funded by DG Research of the European Commission under the Fifth Framework programme. The views expressed in this web site do not necessarily reflect the views of the Commission. Neither the European Commission, nor any person acting on its behalf:
- makes any warranty or representation, express or implied, with respect to the information contained within this web site; or
- assumes any liability with respect to the use of, or damages resulting from the use of, this web site.
This site brought to you by Energy for Sustainable Development (ESD) Limited