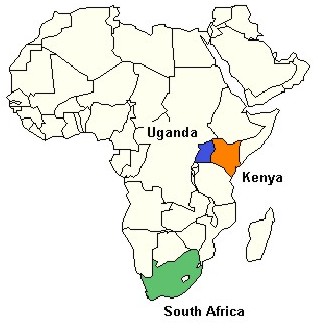 ESRI BACKGROUND & PROJECT DETAIL

Download the ESRI Guidelines Document
Working with a number of hospitals and schools, Energy Service Advisors (ESAs) will conduct pilot energy audits, and will define areas for improving end-use efficiencies for biomass and traditional fuels.

The ESAs will then continue to work with the institutions and will develop detailed action plans, so that the following benefits can be realised:
financial savings for the institutions
environmental health benefits
improved localised environmental effects

If successful, an important result of the pilot will be that the ESAs will be able to continue to operate profitably with other institutions, as well as the private sector.

Building the capacity of local entrepreneurs, institutions and technicians to address issues of energy efficiency and renewable energy supply is also a key aim of the project.